Get Started On Your Inspiring Journey
If you're new to Inspired Living Affirmations, then this is the place to get started on your journey to become inspired and live out your legacy.
We have inspiring articles, programs, tools and a thriving community of over 180,000 inspiring individuals who will be on this journey with you together.
Why Affirmations Are Powerful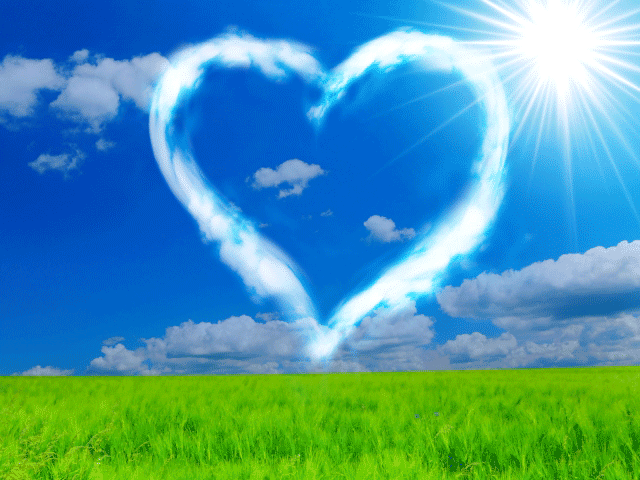 Affirmations are positive, specific statements using the power of the spoken word.
The word affirmation comes from the Latin word 'affirmare', originally meaning "to make steady, strengthen."
There's this saying that, "Life and death is in the power of the tongue."
We are what we think. Our thoughts manifest our intentions.
The using of affirmations fine-tune our intentions so that we take action in order to manifest our intentions.
The mind however, needs to be trained.
It only understands the commands that are spoken in the positive and in the present.
So as we use affirmations, it strengthens us and 'makes steady' our thoughts in order for us to affirm our dreams and goals.
The reassurance itself empowers us to turn wishful words into a dream come true.
After all, when you say the words, "I can't" the mind believes it. So why not say, "I can"?
Using affirmations well will create the perfect conditions for you to have new inspiration, awesome relationships, boundless energy, wealth attraction and inner peace.
How A Daily Habit Of Affirmations Can Change Your Life
Like showering, doing it daily reminds us of our purpose on earth and why we must live according to that purpose.
Like showering, we do it daily!
After all, you wouldn't want to skip your daily shower, right?
Our bodies will get dirty and sticky, and the same applies to our minds as well.
Here's the most important thing…
*** You Have To Do It Daily ***
When your physical bodies start to get sticky or dirty, we tend to hit the showers so we can stay clean. Most people would never skip a day of showering (unless like being dirty, of course!)
Affirmations is one of the most powerful tools that will inspire us and change our destiny.
Yet when it comes to affirmations, we tend to neglect it.
Like showering – you have to do it daily, or else your mind and your emotions will start to stink.
But when you practice it daily, it will stick in your minds and produce long term change.
Taking the first step and making it a habit is the key towards lasting change.
You can begin your first step with these Inspired Living Affirmations below.
Put your hand on your heart and say it out loud:
I practice affirmations daily!
I maintain a positive mindset throughout my day!
Practicing affirmations is an unbreakable habit for me!
I make affirmations a way of life!
I say, do and become the person I affirm each day!
I end my day with affirmations!
I affirm that I will practice my affirmations the first thing in the morning!
Here's the next step – to immerse yourself with ours tools for your personal growth.
The tools we use for our programs combine advanced affirmations audio programs with cutting-edge syllabus, tools that you can use that will be able to reprogram your heart, mind, body and soul so be inspired every moment for the rest of your life.
Here are the topics we will cover: